Mike Adams, the Health Ranger, is reporting on his Natural News website that Whole Foods Markets are now sponsoring drag queen story time in Atlanta. The Mayor of Atlanta; Keisha Lance Bottoms, tweeted her support with the LGBTQ homosexual community.
The said drag queen is "Miss Terra Cotta Sugarbaker," (aka William Dees) who seems to have some things in her background some people are questioning. The specifics, Adams quotes  , would cause questions regarding "her" involvement with children.
Below is part of the tweet.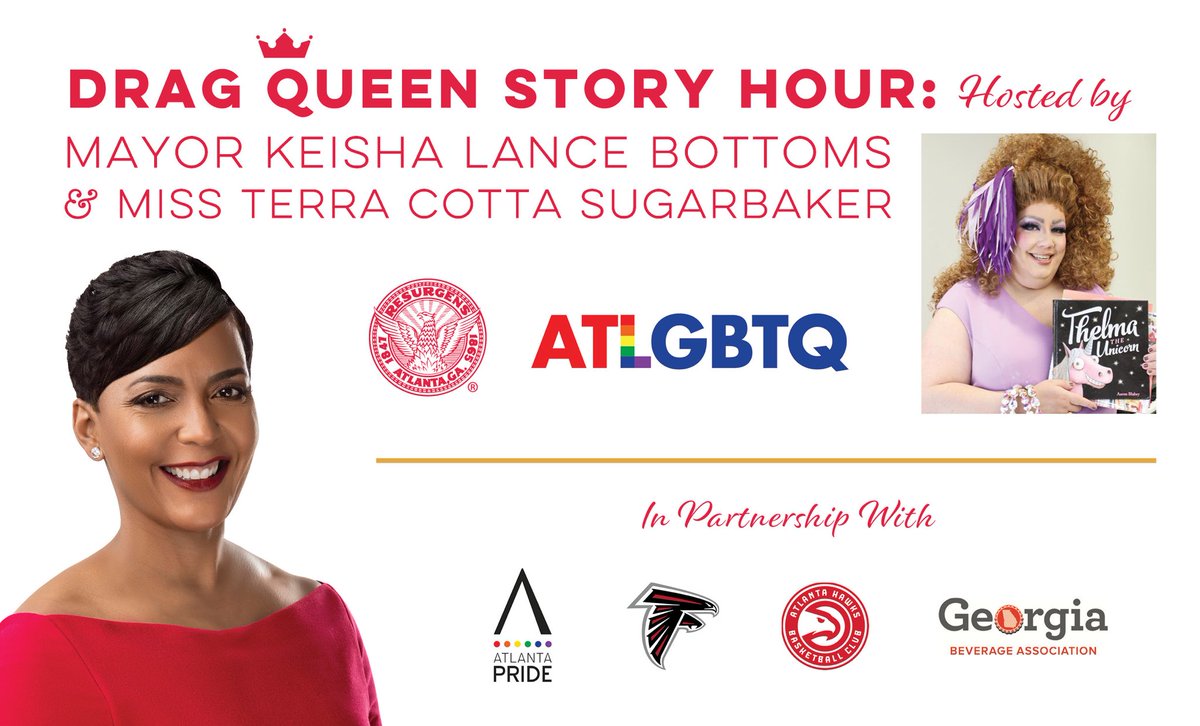 I know many of you like to shop at Whole Foods.  You will have to evaluate whether or not the store is still right for you under these circumstances. Adams also reports about the foods they are offering and how the retailer has changed.
I appreciate Natural News and Mike Adams. His sight is not just good for nutritional information, but also for the soul. Thank you Mike Adams!